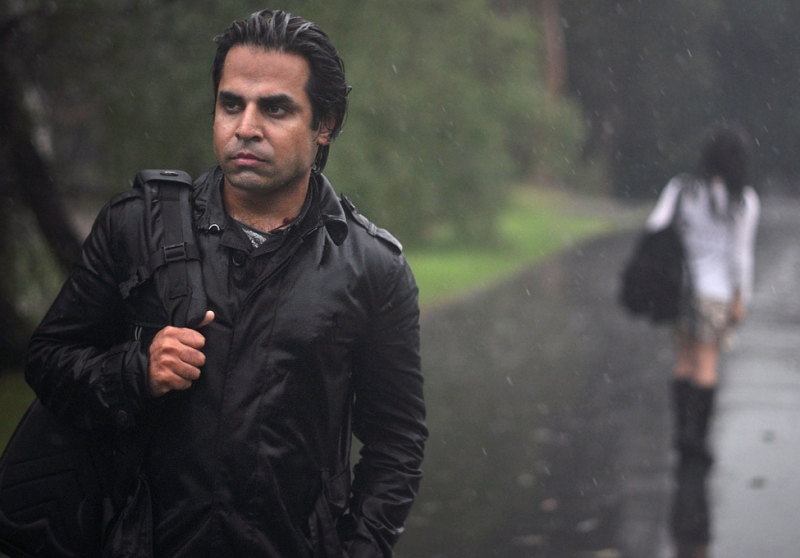 ASHITA: A romantic novel by KAPIEL RAAJ

romantic novel based on true events.

Who was Ashita?

Ashita was Adtiya's soul, who left him for another man due to religious reasons and pressure from her family. A woman like Ashita came once every hundred years thought Aditya. She made him the man he was today; but Ashita's life was now in god's hands, and no one could do anything about it. But when Aditya finds out about her, he challenges god and his will. But what can Aditya do? He's just an ordinary man.

This was my most personal work. It holds bigger meaning to me than Kyirux because this not only involved my dedication, love and care, but my emotions and eternal love for Ashita; whose love I was lucky enough to experience in this life time. There are many romantic novels out in the world, but sometimes, just sometimes a novel becomes a soul of not just the writer, but the world who has gone through similar experiences in life. Each night I wrote this novel, each night I saw my tears. Even now when I describe this, my soul goes back in time and visualizes me writing my experience of love which withered my sorrow with each word I wrote. Although It is tough getting over your most dramatic love experience, nevertheless, if it wasn't for such experience, I wouldn't be a novelist today.

The real Ashita's name, details or face is not in my novel, but her love, her soul and her touch can be felt in every page. I welcome you to experience what a true love is truly like; which is perhaps experienced once if you're lucky.

What is a romantic novel, and how do you define a good novel based on love and emotions?

The answers to this equation is very simple, one must put down experience of their own life which shook them to their core. Unless you are shaken and moved from someone's love, presence, and dedication; one can not provide an honest experience and journey of love in a novel format.