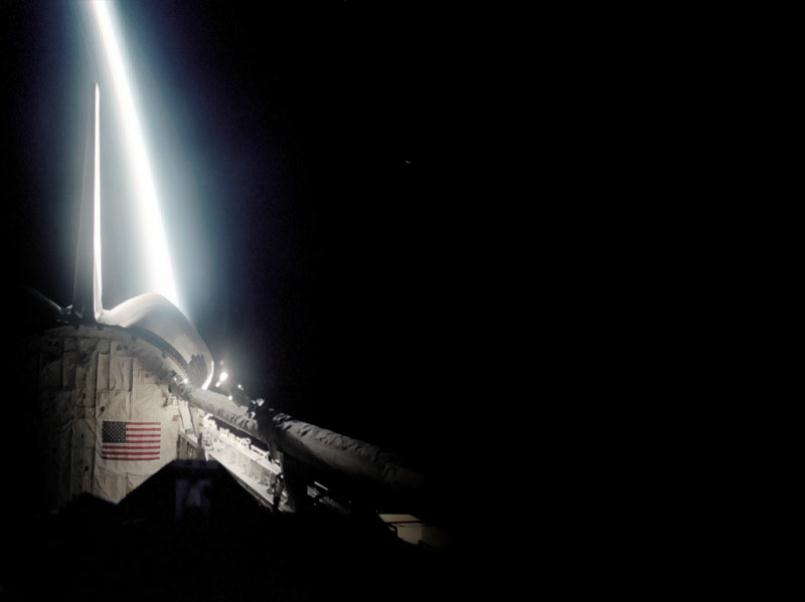 KYIRUX II The Hidden History - It's the sequel to Kyirux: The message of Pascal novel. The sequel holds the secrets of Anunnaki, the great pyramids, and the most important secret of them all, an intelligent, yet complex signal which was sent from Jupiter, and was caught by Kyirux the computer in the first part, and startled the scientists beyond their expectations, but, the question remained; what was that signal? And who sent it? The humans, through the technology given by Kyirux, built a ship name 'SEMA', to be taken in the void of space, especially to Jupiter. 

DOWNLOAD THE FIRST PART KYIRUX AT THE LINK BELOW











If you have any questions regarding my novel Kyirux or other books, please
contact me
.