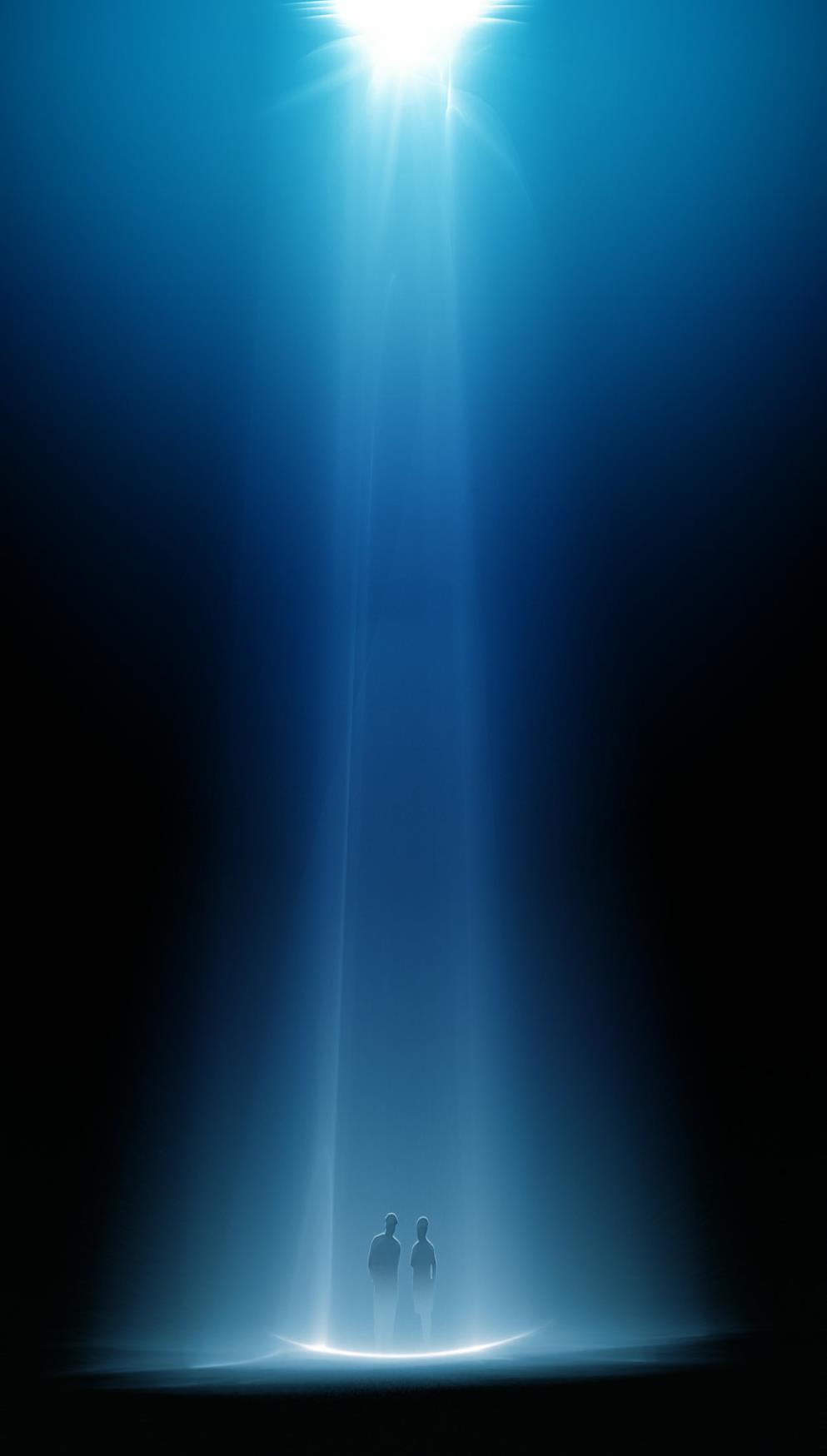 AUTHOR KAPIEL RAAJ 

Kapiel Raaj Birthday November  2nd 1981, New Delhi, India.

Raised in United States of America.

I have been into the mystical world all my life, but only until I was 26 that I began to really experiment with things such as astrology, numerology, tantrik, magic, and astral meditation. Coming from a spiritual and artistic family, I pursued my career in filmmaking, which still to this day is my passions, but, my need to find the answers for humanity, our existence and the evolutionary process led me to start writing Kyirux; as the thoughts rattled within me my entire life. I had written some page of 'The Hidden History' the novel back in 2003, but it wasn't until I took up Kundalini meditation that I began to see visions of past and perhaps future. After finding such visions and ideas during my meditation, I had to re-write the entire novel of Kyirux, and with so much information within me I had to turn into different parts. I would not recommend Kunalini meditation without the guidance of a guru, which I was lucky enough to find in Guru Siyag. If you get stuck inside the world of Kundalini meditation, it can take your life away as you will not know how to awaken yourself. This is the concept of the movie "Inception."

Thank you for making KYIRUX such a huge success.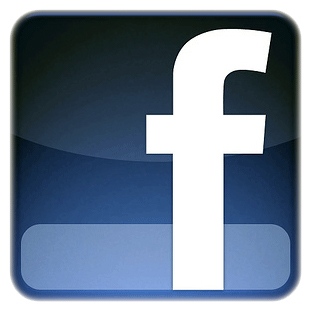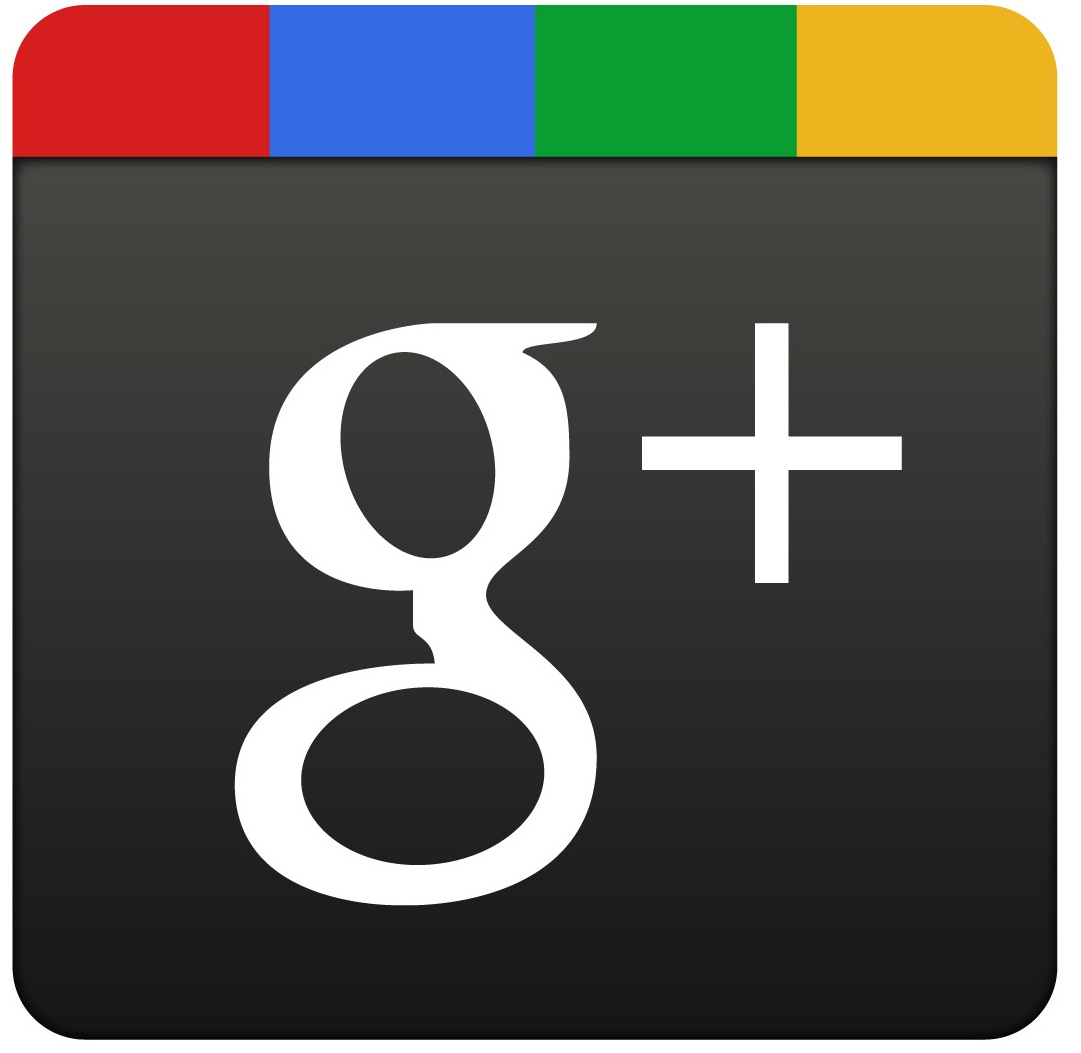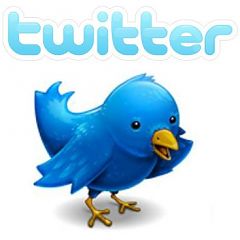 Joined following social networks on  11/25/11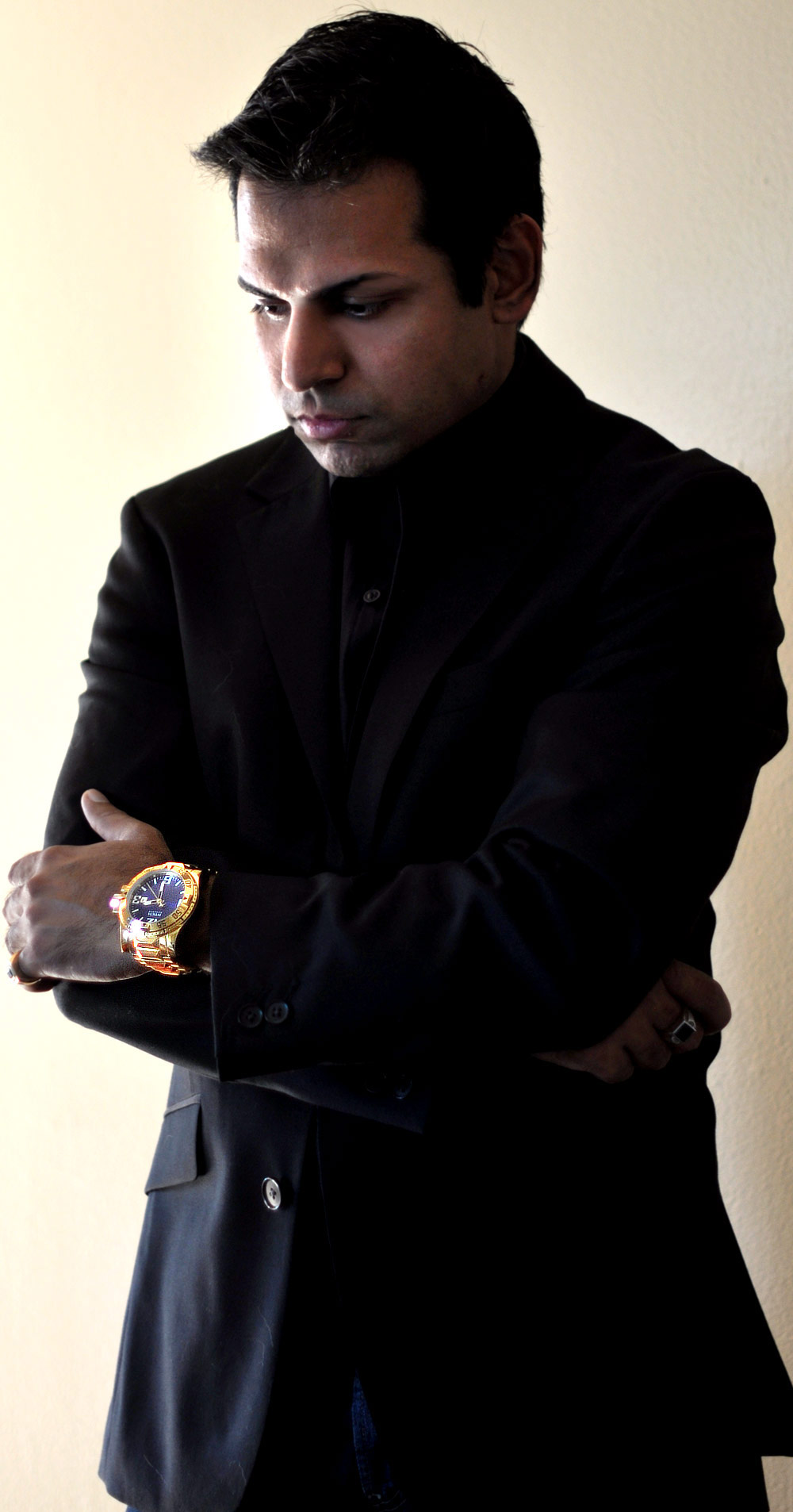 Editor of Kyirux

Julia Shell

Translator, interpreter

Text editor

Certified Life Coach

Amateur Vedic astrologer

Born in Moscow, studied in Moscow Linguistic University,

immigrated to Israel in 1991, working as a ESL teacher,

translator and a coach. Married with 2 kids.

Living in Modiin, Israel.

Fond of Vedic astrology.