CLICK ON THE BOOK COVER BELOW TO PICK YOUR CHOICE

Copyright 2011 All rights reserved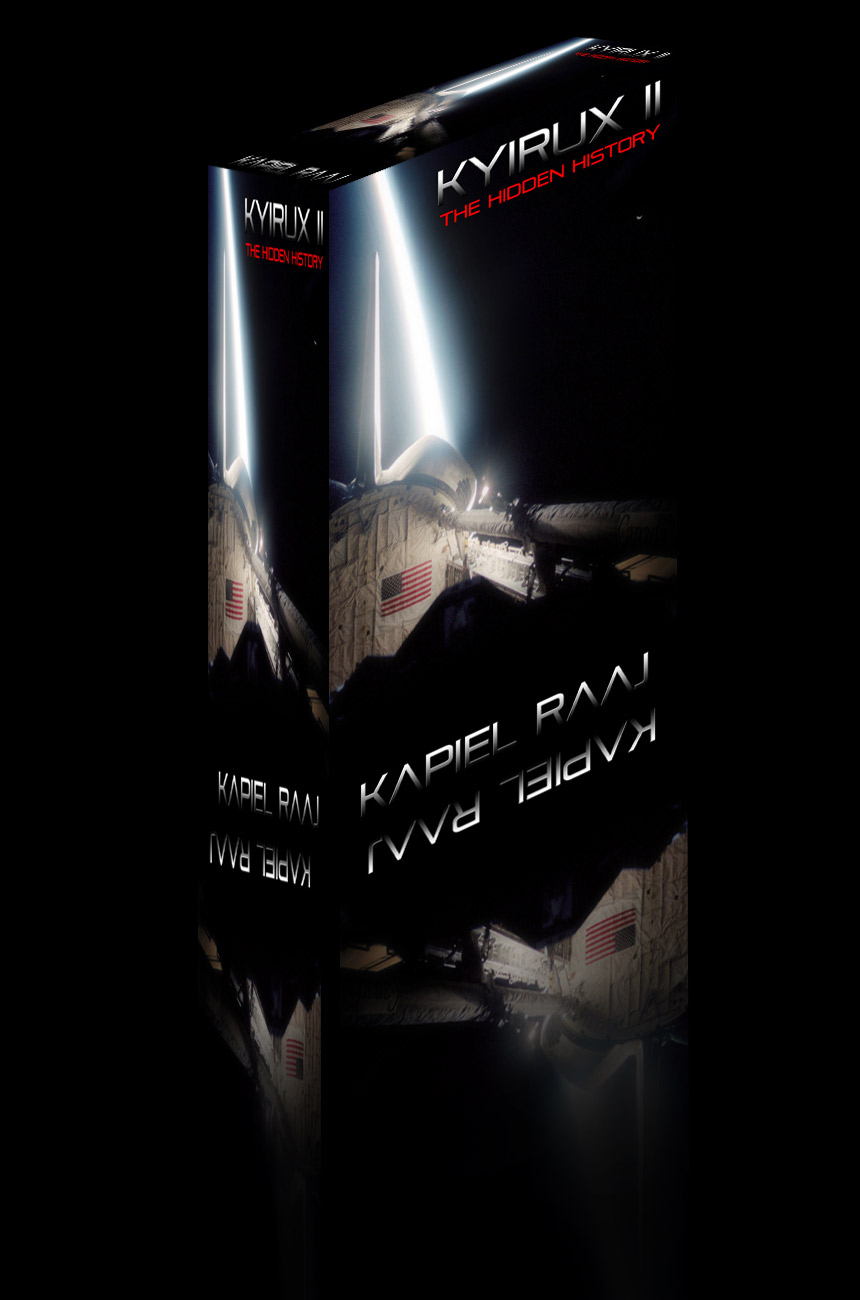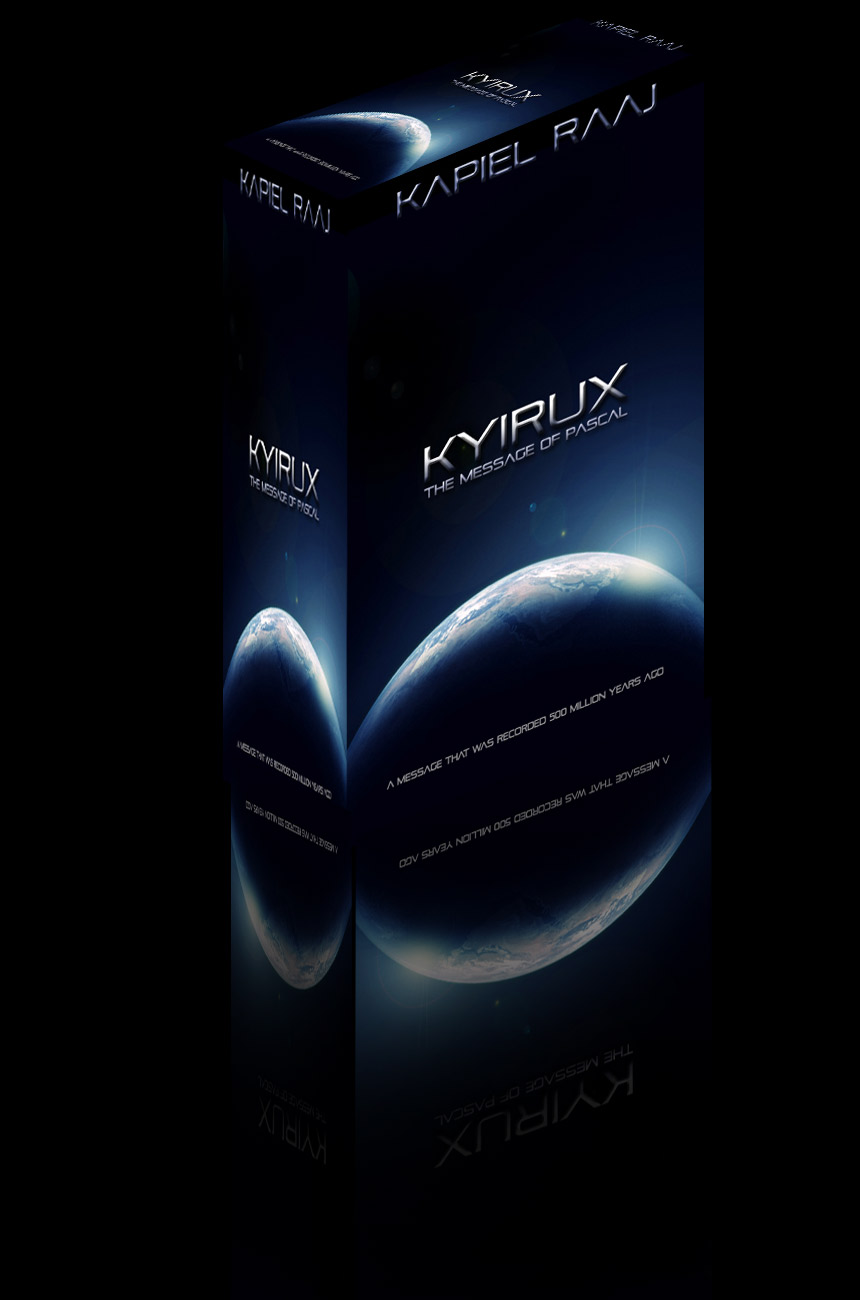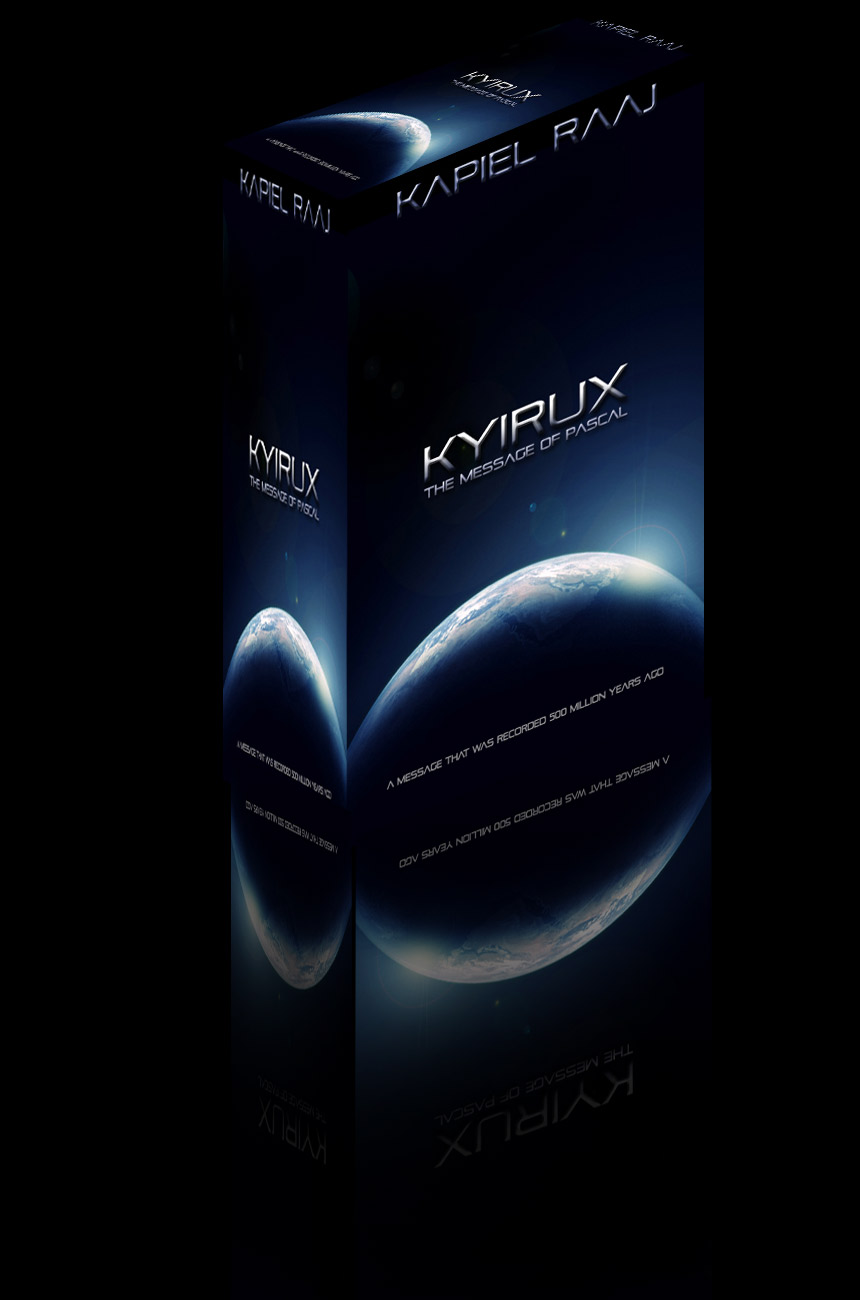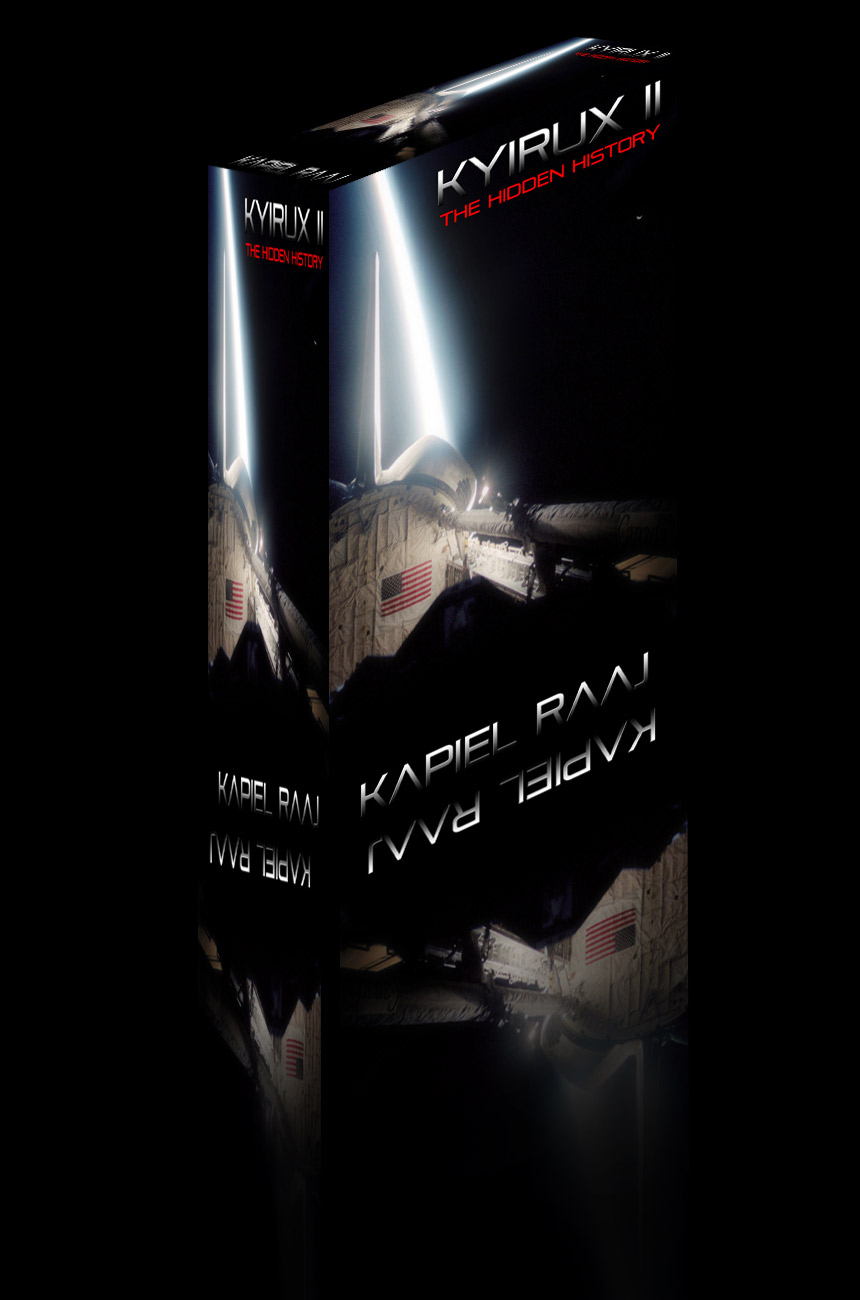 Final chapter of KYIRUX and all mankind

"Amazing god damnnn follow up dude, I never thought the first part could top the second, but the second has surpassed the first one far beyond the galaxies."













(reviewer) Yogie Pate
KYIRUX II: The Hidden History- It's the sequel to Kyirux: The message of Pascal novel. The sequel holds the secrets of Anunnaki, the great pyramids, and the most important secret of them all, an intelligent, yet complex signal which was sent from Jupiter, and was caught by Kyirux the computer in the first part, and startled the scientists beyond their expectations, but, the question remained; what was that signal? And who sent it? The humans, through the technology given by Kyirux, built a ship name 'SEMA', to be taken in the void of space, especially to Jupiter.


KYIRUX I: The Message of Pascal

"I finished reading the second part two days ago. I loved it, because if you know the ending of the first part; the second part will startle you, and simply blow your mind. It is one of those Shyamalan's type ending."


















(reviewer) Any Gibson
"It truly feels like a Spielberg's film when you read the book."










         (reviewer) Stan Wiser





Thank you for making KYIRUX a success, without you guys it wouldn't be possible, at all....

KYIRUX III: The White Gates (Released on (July 20th 2012)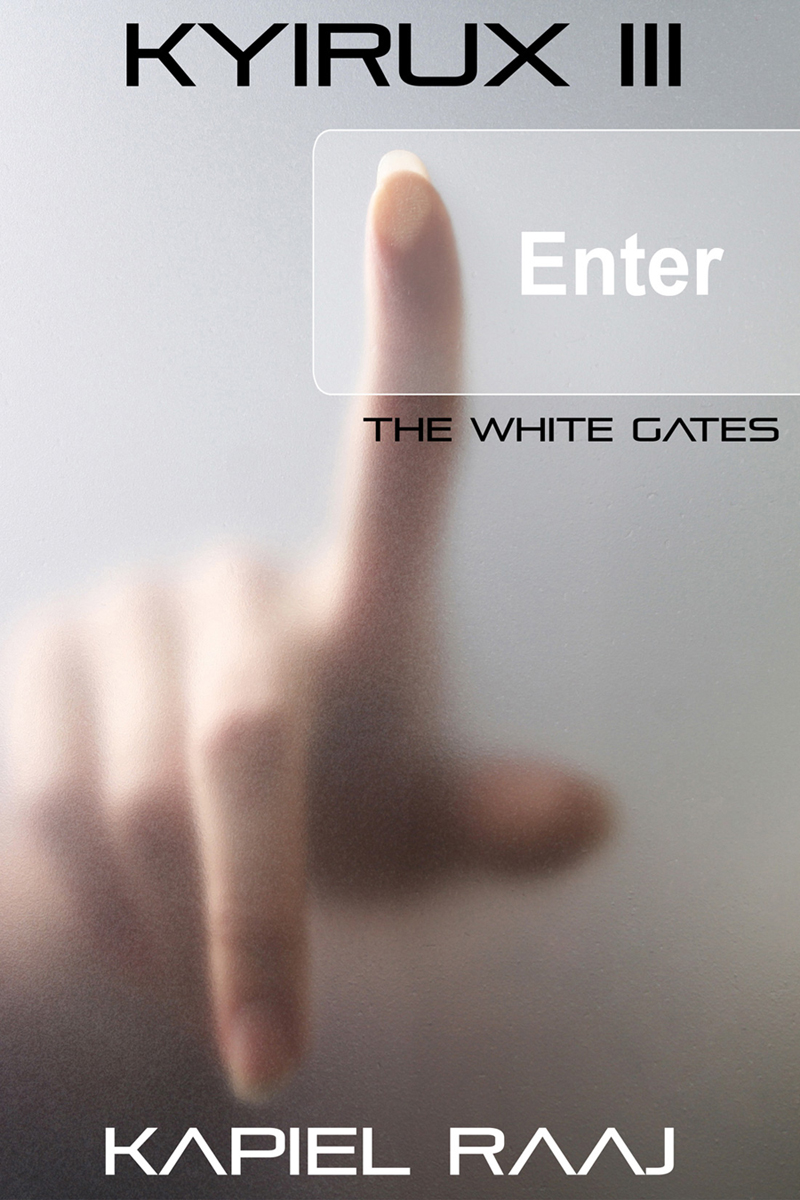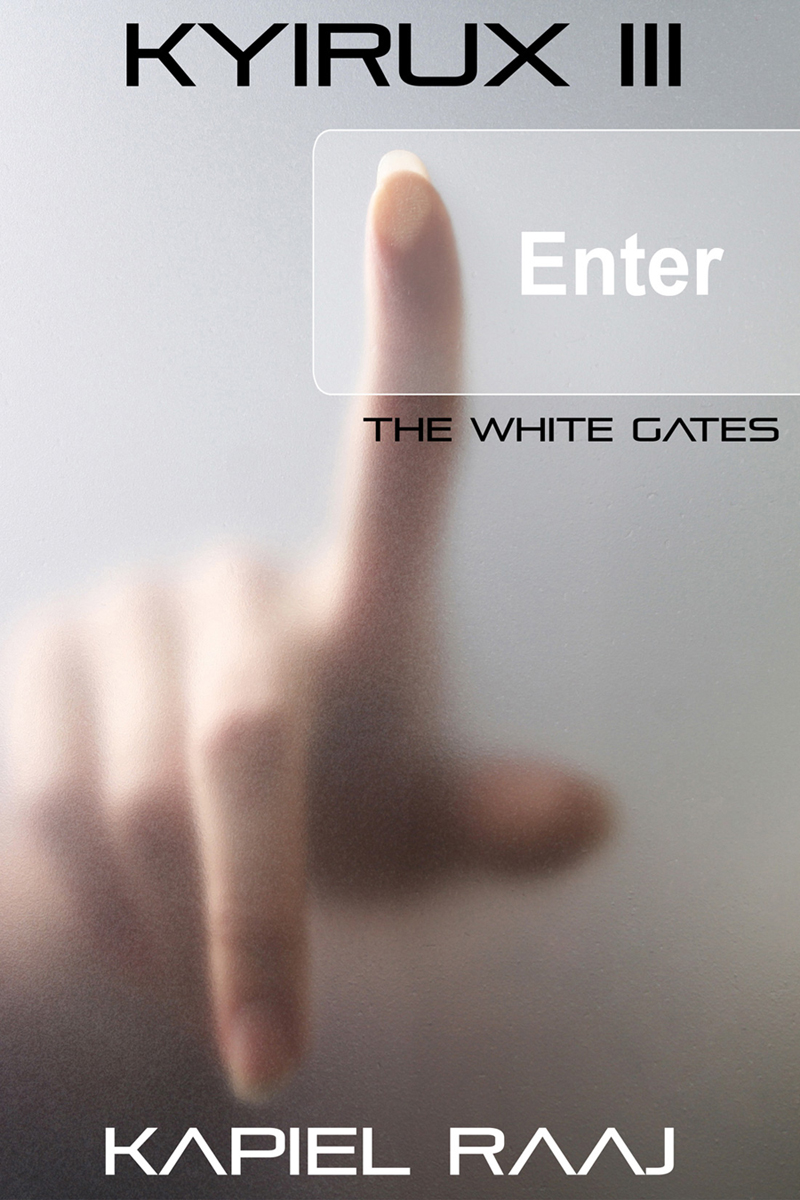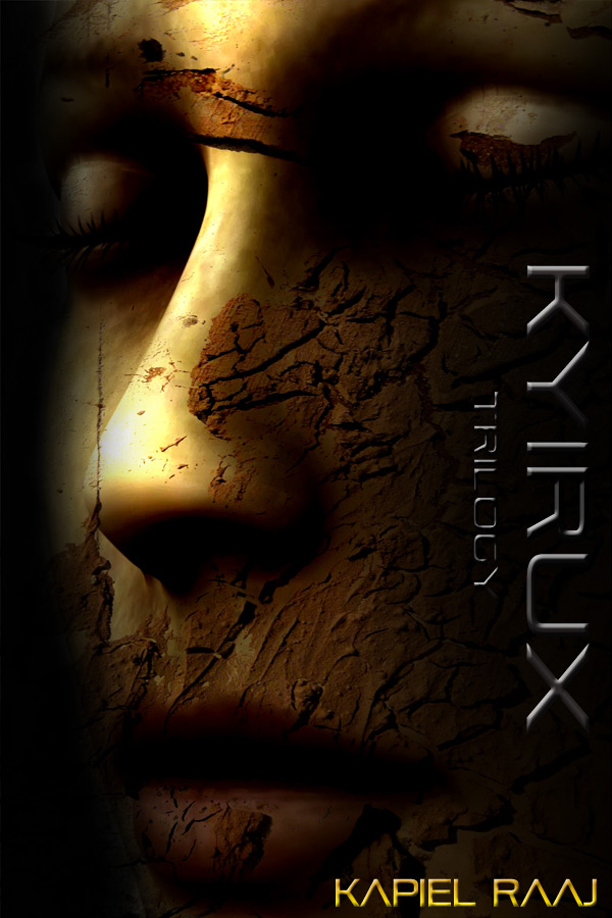 KYIRUX TRILOGY (eBOOK) Origins of Man Revealed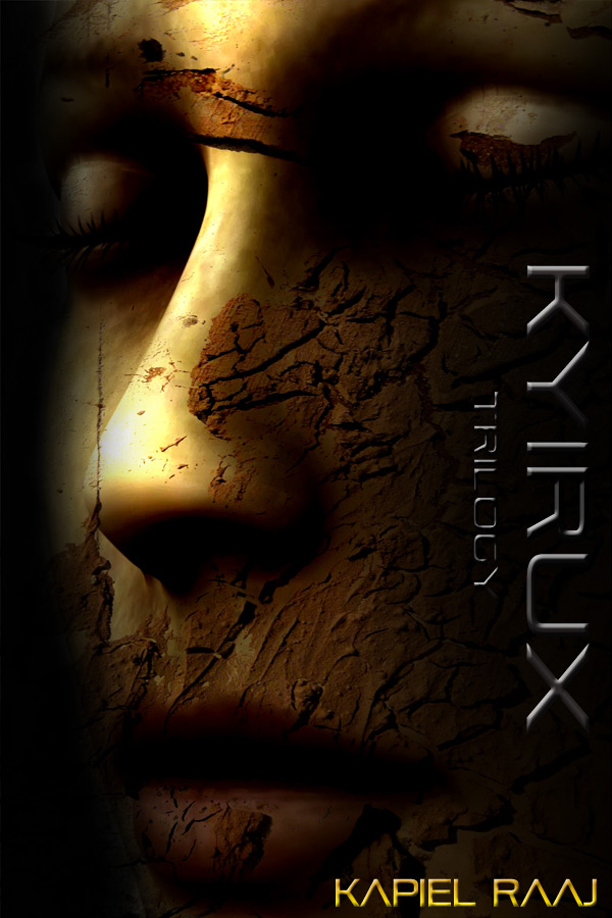 KYIRUX TRILOGY (paperback)