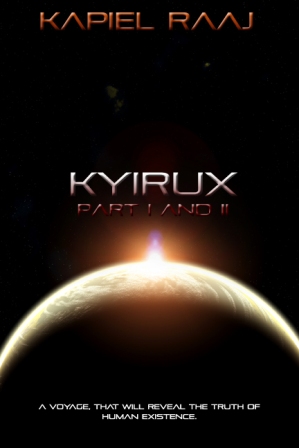 KYIRUX PART I AND II Paperback

KYIRUX PART I AND II IPAD/KINDLE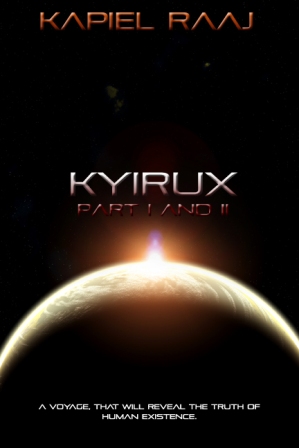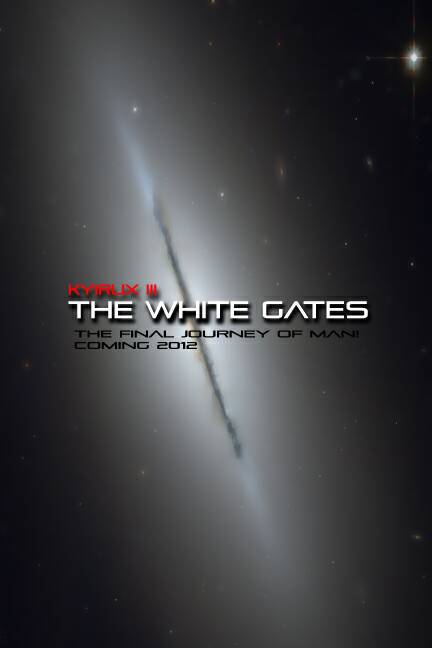 3rd and final installment of the popular novel KYIRUX

If you knew a place, which was the start, and end of everything that exists in all the dimensions; what will you find in it? And who controls it?

Read
the first two parts to know the details about 'The White Gates.'
2012

Here is the first paragraph of KYIRUX III Chapter 1.

A FINGER ROTATED THE CAPSTONE OF A PYRAMIND which was suspended in mid air above rest of the body. The platinum pyramid illuminating from within sat on a all glassed desk. Its origins were mysterious, but during the new age of men, any technological gizmo was easily attainable, and no longer subjected for admiration or appraisal.  But this particular pyramid was quite unique; because it was the original Masonic Pyramid of The Illuminati, which was first discovered near the ruins of Aztecs village in Mexico by Adam Weishaup.